Eric DeLamarter of Half Moon Capital updated his investment thesis on Tile Shop Holdings (US: TTSH) at Wide-Moat Investing Summit 2021.
Eric had presented his initial investment thesis on Tile Shop in January 2021.
Listen to this session: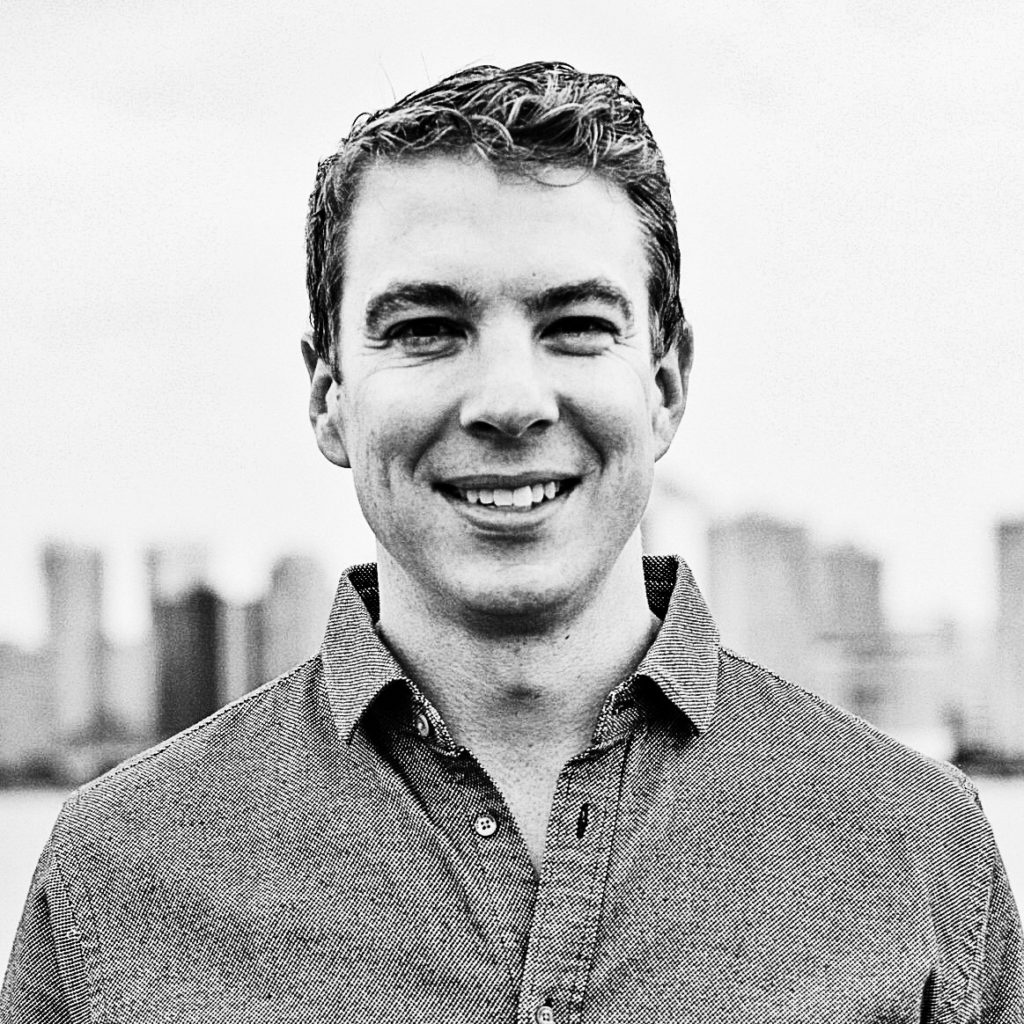 slide presentation audio recording
About the instructor:
Eric DeLamarter is the PM of Half Moon Capital— a research intensive, deep value-oriented, long/ short partnership which invests across various sectors and markets with a focus on small-mid cap companies and special situations. Prior to founding Half Moon, Eric was at Stelliam Investment Management, a value-oriented hedge fund in New York, an associate at Lineage Capital, LLC, a middle-market private equity fund and an investment banking analyst at RBC Capital Markets. Eric holds an MBA from The Heilbrunn Center for Graham & Dodd Investing at Columbia Business School, with a concentration in applied value investing and a BA from the University of Michigan.
The content of this website is not an offer to sell or the solicitation of an offer to buy any security. The content is distributed for informational purposes only and should not be construed as investment advice or a recommendation to sell or buy any security or other investment, or undertake any investment strategy. There are no warranties, expressed or implied, as to the accuracy, completeness, or results obtained from any information set forth on this website. BeyondProxy's officers, directors, employees, and/or contributing authors may have positions in and may, from time to time, make purchases or sales of the securities or other investments discussed or evaluated herein.