Frank Fischer of Shareholder Value Management presented his investment thesis on SAP (Germany: SAP, US: SAP) at Best Ideas 2023.
Thesis summary:
SAP is a global leader in the enterprise resource planning (ERP) software market, with a focus on large corporates.
Frank's thesis consists of a few key building blocks:
The S4 HANA transition
Continued strong growth in acquired businesses
Some degree of margin expansion
The S4 HANA transition is both
a migration of SAP R3 customers towards the new version S4 of SAP's flagship ERP software
a further migration of clients from a historically on prem environment to a cloud environment, in various forms (hybrid, public cloud, private cloud)
This transition should bring a strong revenue and profit uplift, not dissimilar to other cloud transitions. Predictability is relatively high, and it appears likely that a large portion of customers will stick with SAP and convert, but the pace of the conversion is unclear. In past years, SAP had acquired fast-growing, cloud-native companies, including Qualtrics, Ariba, Concur, and Fieldglass.
The second aspect of the thesis is that these businesses will keep growing nicely for quite a few years to come. Some of them, e.g., Ariba and Concur, suffered during the Covid years, but with the recovery of corporate travel should resume the previous strong trends.
Third, Frank assumes some margin expansion. SAP technically has a lot of margin potential if we compare their profile to peers such as Oracle; but actually only the realization of a little bit is part of Frank's thesis.
A final aspect is that SAP, with their focus primarily on large corporate customers, the critical nature of their systems for the customers and the large share of recurring revenues, is a relatively predictable and defensive pick.
At the recent price of roughly €100 per share, Frank estimates a five-year total shareholder return of 11% annually.
Watch this session: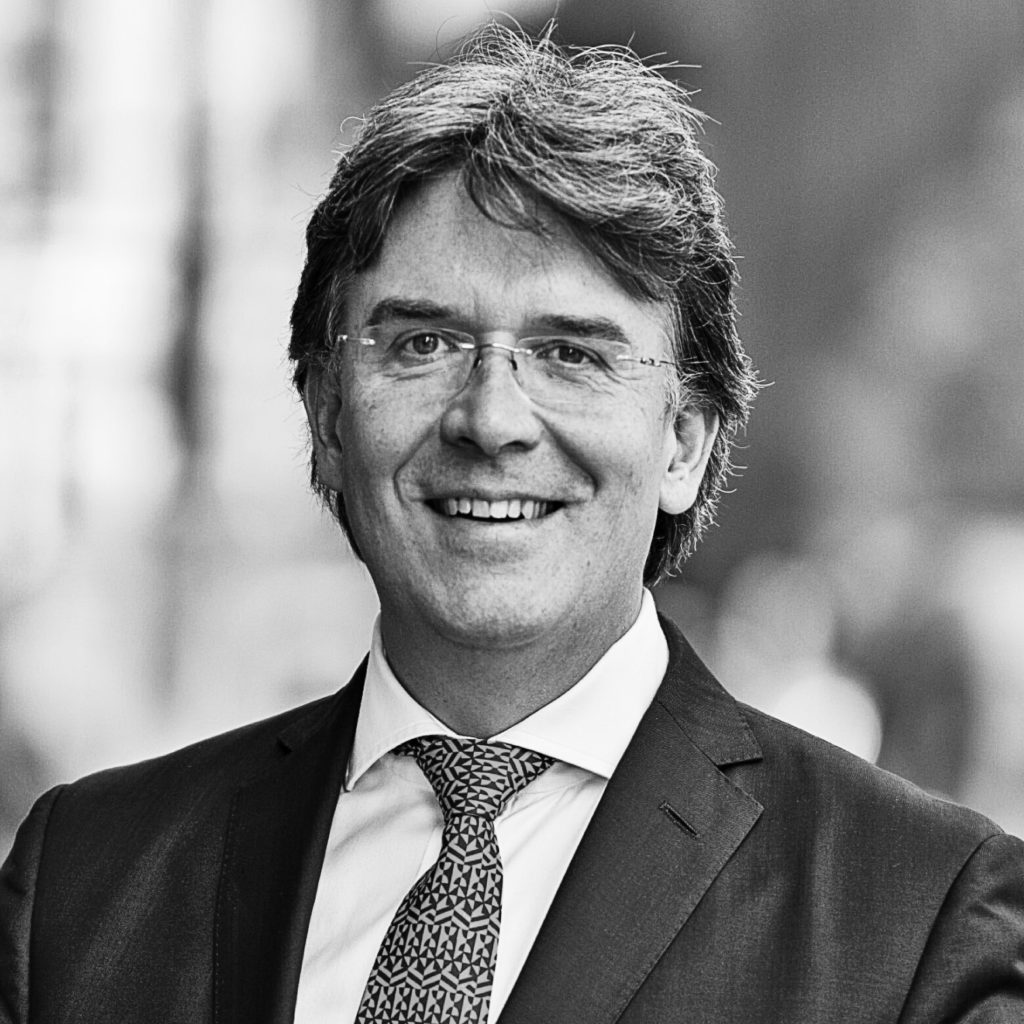 slide presentation audio recording
About the instructor:
Frank Fischer, born in 1964, is the CEO of Shareholder Value Management AG, where he is Chief Investment Officer (CIO). Frank Fischer is also a board member of Shareholder Value Beteiligungen AG. Until the end of 2005, Frank Fischer was managing director of Standard & Poor's Fund Services (formerly Micropal GmbH) and was responsible for investment fund information and ratings.
After completing his training as a banker at the Hessische Landesbank, he completed a degree in business administration at the University of Frankfurt with a degree in business administration. Mr. Fischer is married and has two children. He is the founder and director of the non-profit foundation Starke Lunge.
The content of this website is not an offer to sell or the solicitation of an offer to buy any security. The content is distributed for informational purposes only and should not be construed as investment advice or a recommendation to sell or buy any security or other investment, or undertake any investment strategy. There are no warranties, expressed or implied, as to the accuracy, completeness, or results obtained from any information set forth on this website. BeyondProxy's officers, directors, employees, and/or contributing authors may have positions in and may, from time to time, make purchases or sales of the securities or other investments discussed or evaluated herein.