Nitin Sacheti of Papyrus Capital presented his in-depth investment thesis on Echostar Corporation (US: SATS) at Best Ideas 2019.
Thesis summary:
Echostar is an underfollowed satellite business run by a smart owner/manager (Charlie Ergen), with three core businesses offering significant upside. The company owns valuable intellectual property in Ka-band high throughput satellites, which Echostar can build at one-tenth the cost per bit of other satellites.
While the product has generated internal rates of return in the high-20% range in its first application (rural consumer broadband), 5G offers many more uses for the satellite IP. The company will likely launch joint ventures across the world or make an acquisition of a business with worldwide distribution, in which Echostar will "plug in" its IP and generate significant value.
Nitin believes the company will realize intrinsic value over the next two to three years as 5G standards take effect.
Listen to this session: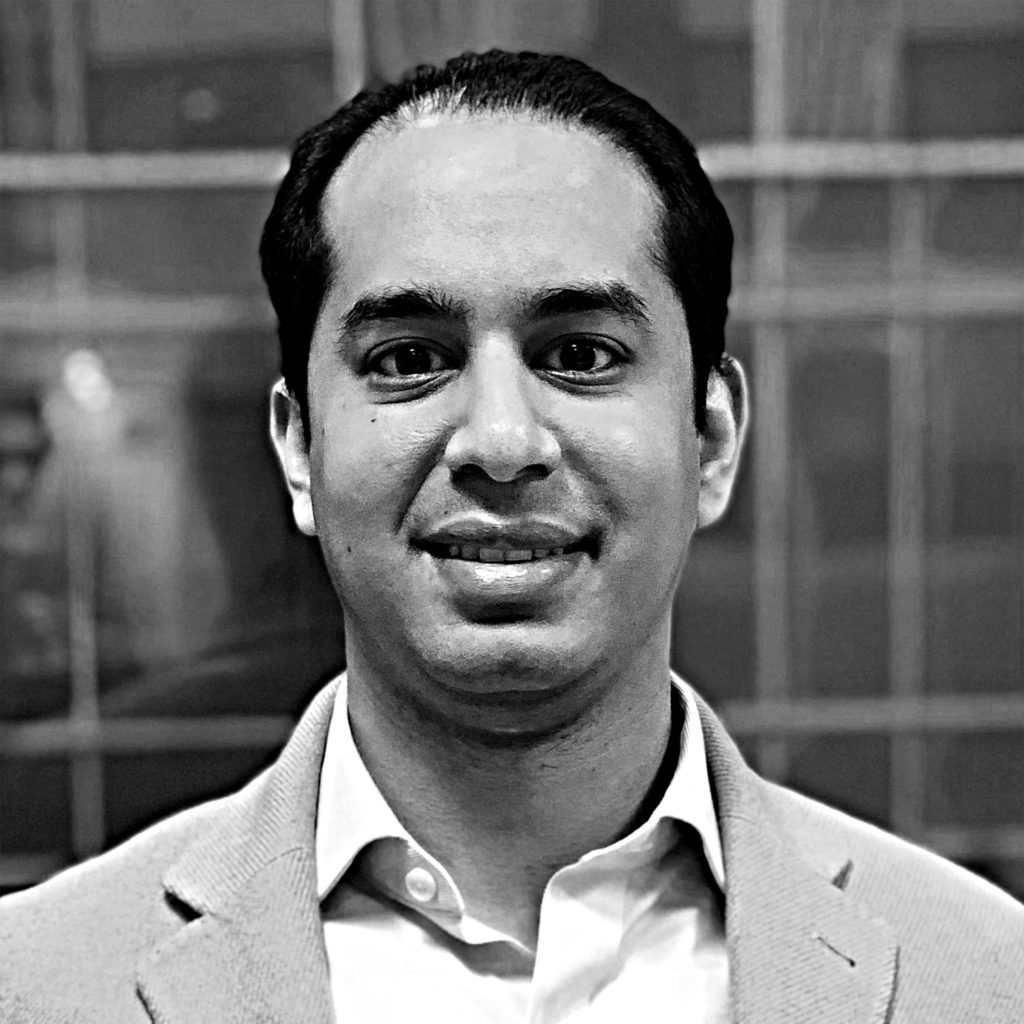 slide presentation audio recording
About the instructor:
Nitin Sacheti is the Founder and Portfolio Manager of Papyrus, where he continues to implement a successful bottoms-up investment process, honed over 10 years, focusing on free cash flow generation over time. Prior to founding Papyrus, Mr. Sacheti was a Senior Analyst/Principal with Equity Contribution at Charter Bridge Capital where he managed the firm's investments in the technology, media and telecom sectors as well as select consumer investments. At Charter Bridge and in his prior role at Cobalt Capital, he managed over 25 names in a 'mini-PM' capacity with significant autonomy ensuring a seamless transition to Portfolio Manager at Papyrus. Previously, Mr. Sacheti was a Senior Analyst at Tiger Europe Management, managing mostly the fund's non-European investments. Mr. Sacheti began his investment career in 2006 at Ampere Capital Management, a consumer, media, telecom and technology focused investment firm, initially as a Junior Analyst, later becoming Assistant Portfolio Manager. He graduated from the University of Chicago with a BA in Economics and was a visiting undergraduate student in Economics at Harvard University.
Keep compounding your investment wisdom: