Sid Mohasseb discussed his book, The Caterpillar's Edge: Evolve, Evolve Again, and Thrive in Business, at MOI Global's Meet-the-Author Summer Forum 2019. Sid serves as CEO of Anabasis Advisory Services.
Listen to this session: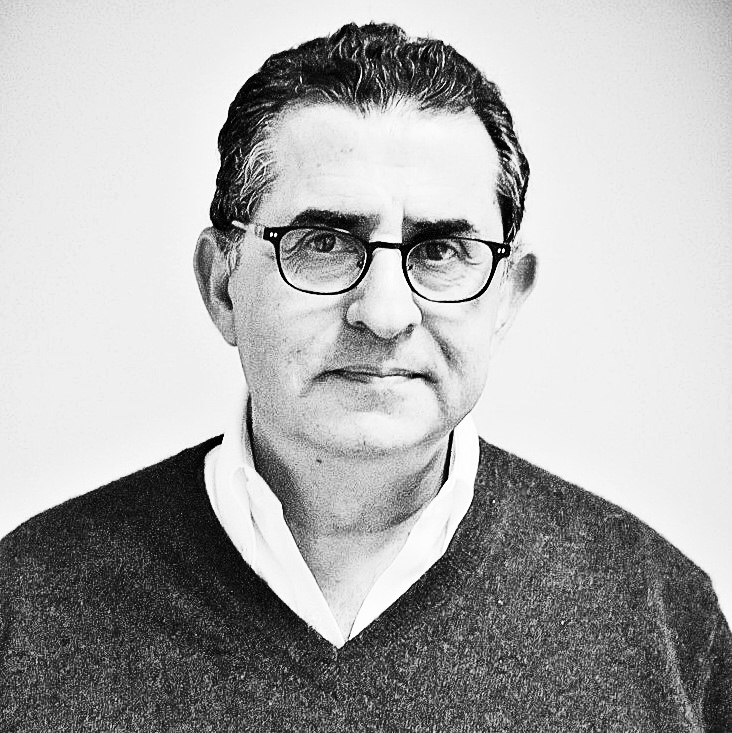 About the book:
The secret code to growing a successful business is adjusting your strategy every single day. Business leaders, large and small, need to learn a new game with very different rules. They must accept an ever-changing and uncertain landscape, but a landscape that can be constantly leveraged for greater profitability. They must believe that their companies are caterpillars with the potential to become butterflies.
The Caterpillar's Edge shows why we must embrace a future of flux. It exposes the addictions that chain us to our past and the truths that influence our behaviors. And, it shows just how to seize breakthrough advantages by pushing through all the noise around "Big Data".
Within its DNA, the caterpillar aspires and pushes for more, and it gets just that, evolving gracefully from one entity into another, always building a competitive edge in the process. Break free from accepted archaic business practices by cracking that secret code which demands evolving your business always.
About the author:
Sid Mohasseb is known as The Entrepreneur Philosopher. He is a published author, serial entrepreneur, venture investor, university professor, innovation leader, business thought provoker and public speaker.
At 16, he immigrated to the US without his family, at 21, he started and later sold his first company while at college. At 25, he taught comparative Eastern and Western philosophy. At 27, he became the youngest partner of a national management consulting firm. During the next two decades, he supported large scale acquisitions and acted as principal investor in middle market companies leading company turnarounds. He also founded and led several early-stage and hyper-growth companies from inception to acquisition.
Sid has served on the boards of over a dozen profit and non-profit companies. He has logged thousands of hours developing strategies for various enterprises and working with board members and management to execute. As a teacher, he has taught Strategic Management, Corporate Finance, Venture Capital, Negotiation and Data Analytics to MBAs at USC, Chapman, and UCI.
As a professional fund manager and angel investor, Sid has mentored dozens of entrepreneurs, met with hundreds of start-up companies, and reviewed countless business plans. As a management consultant and board member, he has advised corporate leaders across a wide spectrum of industries and scale. As an author (The Caterpillar's Edge), adjunct professor, a venture capitalist, a few times over corporate CEO, former Strategic Innovation leader in Strategy Practice at KPMG, a Harvard trained negotiator, a veteran board member and a featured TED speaker, Sid's real expertise is in connecting theory and reality and helping people see the bend in the road ahead and make visions a reality.